Technology...
We continue to have an issue with Spectrum. They are blocking us as SPAM, both from our email service AND from a Diocese of Rochester account we use to manually send emails. We are unlikely to resolve this situation. If you have an account that ends in rochester.rr.com, please consider giving the office an alternative email account (gmail, yahoo, hotmail...) for us to use in communications with you. A link to the weekly email will continue to be posted HERE.
2022 CMA
Click HERE to donate to the 2022 CMA, remember our parish is 336 - Church of the Transfiguration.
As of November 22, we are at around 42% of our goal, with 173 families pledging. THANK YOU to all who have pledged to date! For those of you still considering, please consider making your pledge today! We know how annoying it is to see the appeal for months and months in our communications. We have a long way to go, and any shortfall comes out of our small parish savings account.
Welcome
Welcome to the Church of the Transfiguration.  
We see ourselves as a unique expression of the People of God whose faith in Jesus Christ is rooted in the Roman Catholic tradition.  We invite you to join us in worship, service and play.
Below is the welcome video for the two clustered parishes - St. Catherine of Siena in Mendon and the Church of the Transfiguration in Pittsford.
Here is our latest video newsletter, highlighting Transfiguration's Summer of 2022 
On Line Giving and Event Registration
Click HERE to donate on-line or register for upcoming events and programs!
Readings for the Week
Weekly reading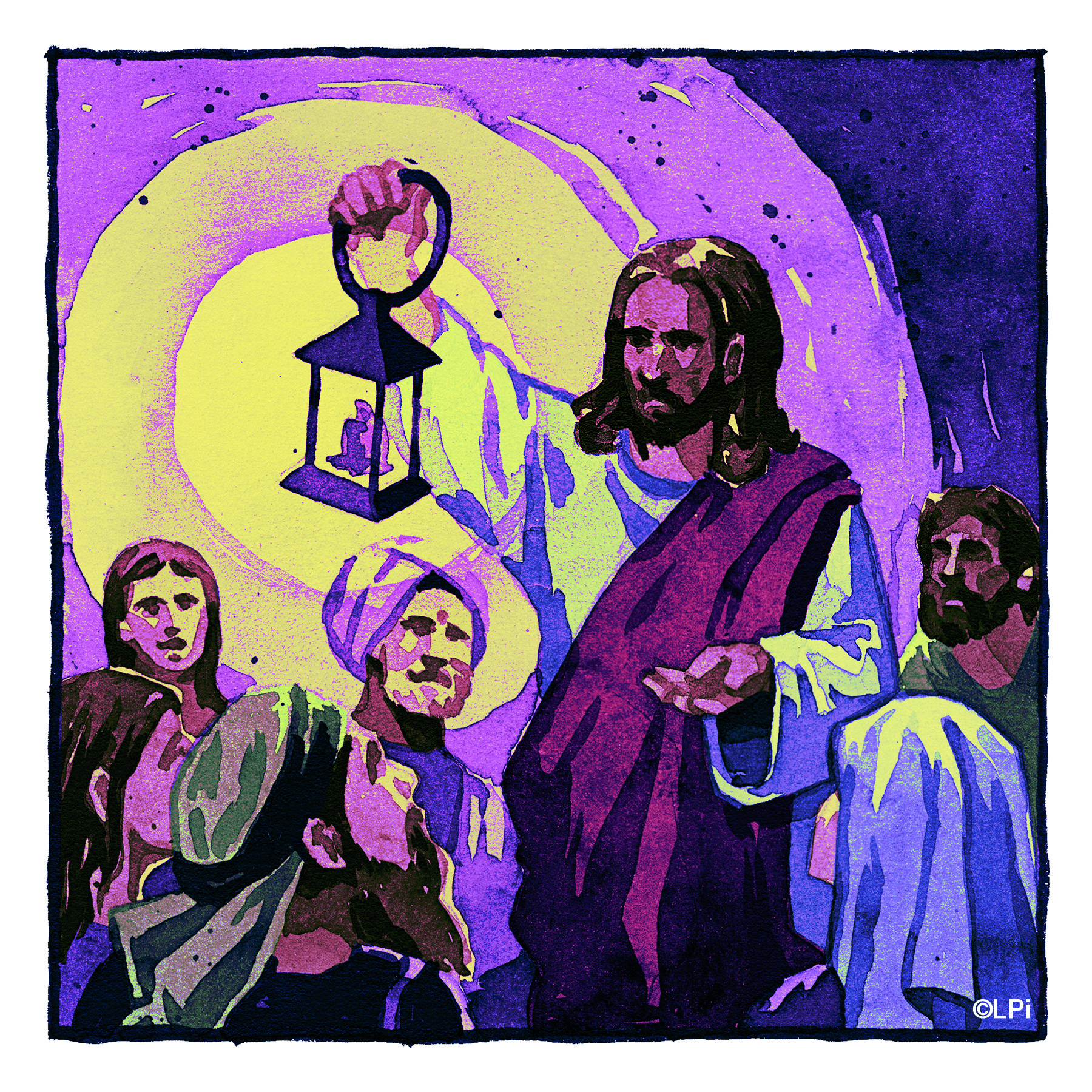 Weekly reading
Readings for the week of November 27, 2022
© Liturgical Publications Inc
Mass Times
Monday - 6:45 AM at Transfiguration
Tuesday - 9 AM at St. Catherine of Siena, Mendon
Wednesday- 6:45 AM at Transfiguration
Thursday - 9 AM at St. Catherine
Friday - No Service Scheduled
Saturday - 4 PM at Transfiguration
Saturday - 5:30 PM at St. Catherine
Sunday - 8:45 AM at Transfiguration
Sunday -10:45 AM at St. Catherine
Both Sunday Masses are Livestreamed and can be accessed on the church websites.
Office Hours
Normal Office Hours:
Monday through Thursday 9:00 AM to 4:00 PM

The office is closed on Friday and on holidays. For emergencies outside of office hours, please call the office at 585-248-2427 and follow the prompts.
St Catherine Staff
We also are blessed to have many wonderful staff members at St. Catherine of Siena who are present for us at Transfiguration. Several staff members work at both parishes and deacons from both parishes assist at all services. Please click HERE to go to the St. Catherine of Siena staff page for contact information.
Bulletins - Click on image to open
Diocese of Rochester - DOR Safe Environment
As part of the Diocese of Rochester's ongoing Creating a Safe Environment efforts and at the direction of Bishop Matano, we are posting this link to the Diocese's web page which contains resources and information sources.
To access the quarterly "Creating a Save Environment" newsletter, click on the link below